2018 Incidents
Jan
65
Feb
52
Mar
74
Apr
78
May
82
Jun
64
Jul
71
Aug
0
Sep
0
Oct
0
Nov
0
Dec
0
Total
486
Web Counters
Website Visitors
Since
April 10, 2018

Visitors Today
Aug 19, 2018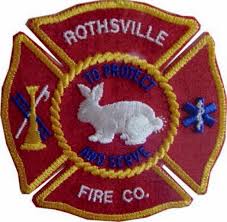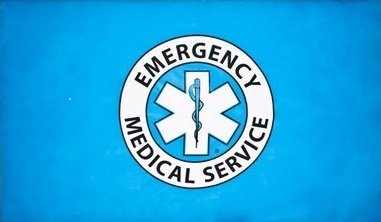 Welcome to the Rothsville Ambulance Website
To donate to Rothsville Ambulance please click on the Fund Drive tab.
The new ambulance is here!!

Member Scott Strippel, August 02

Rothsville Ambulance received delivery of their new 2018 gasoline E450 Ford Life Line ambulance from Pfund Superior Sales. This ambulance will be replacing our 2009 Ford E450 Trauma Hawk ambulance that has over 100,000 miles on it. This new ambulance is featuring a Whelen duel amp siren, a Whelen Howler, 2 10"/12" Buell air horns and full LED lighting.... (Full Story & Photos)

Summer Weather

June 29

With the summer temperatures upon us it is important to be aware of overheating and heat related illnesses. Make sure you're staying hydrated, wearing sunscreen, and working in the shade if possible, or staying inside in A/C.

Severe sunburn or sun poisoning can cause symptoms such as the following:
* Skin redness and blistering.
* Pain and tingling.
* Swelling.
* Headache.
* Fever and chills.
* ... (Full Story & Photos)

New Ambulance Update

Member Scott Strippel, June 06

Today we received an update on our new ambulance that is being built. The back module is now built. They will be sending it to painting shortly. Once the painting is completed they will install the lights, complete the interior, and attach it to the chassis. Hopefully not long after that it will be completed and transported to Pittsburgh to the dealer where members of Rothsville Ambulance will go ... (Full Story & Photos)

Your feedback is important to us! Feel free to sign the guestbook.