2018 Incidents
Jan
65
Feb
52
Mar
74
Apr
78
May
82
Jun
64
Jul
31
Aug
0
Sep
0
Oct
0
Nov
0
Dec
0
Total
446
Web Counters
Website Visitors
Since
April 10, 2018

Visitors Today
Jul 22, 2018

National Weather Service Alerts for Lancaster County, PA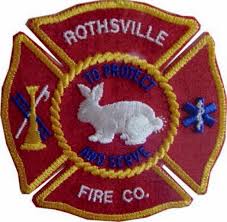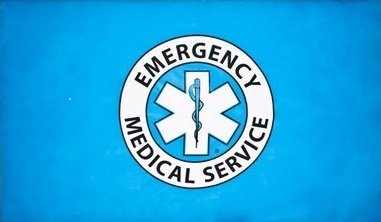 Welcome to the Rothsville Ambulance Website
To donate to Rothsville Ambulance please click on the Fund Drive tab.
Summer Weather

June 29

With the summer temperatures upon us it is important to be aware of overheating and heat related illnesses. Make sure you're staying hydrated, wearing sunscreen, and working in the shade if possible, or staying inside in A/C.

Severe sunburn or sun poisoning can cause symptoms such as the following:
* Skin redness and blistering.
* Pain and tingling.
* Swelling.
* Headache.
* Fever and chills.
* ... (Full Story & Photos)

New Ambulance Update

Member Scott Strippel, June 06

Today we received an update on our new ambulance that is being built. The back module is now built. They will be sending it to painting shortly. Once the painting is completed they will install the lights, complete the interior, and attach it to the chassis. Hopefully not long after that it will be completed and transported to Pittsburgh to the dealer where members of Rothsville Ambulance will go ... (Full Story & Photos)

Burn Drill

Member Scott Strippel, June 02

Ambulance 24 was asked to provide rehab services for a live burn drill at Berks County Fire Training Center on June 2, 2018. Approximately 15 firefighters participated in the drill. ... (Full Story & Photos)

Summer

Member Scott Strippel, May 24

As warmer weather is upon us it is important that we remind ourselves who else is sharing the road with motor vehicles. Bicyclists, motorcyclists, runners, walkers are out enjoying the weather and the roads. Let's keep an eye out for these folks. Also, there are walking trails that are being utilized more. A lot of these trails cross over busy roads. Please be cautious when driving by or walking on ... (Full Story & Photos)

Your feedback is important to us! Feel free to sign the guestbook.