2021 Incidents
January
February
March
April
May
June
July
August
September
October
November
December
Total
0
Yearly totals
2018
842
2019
883
2020
Web Counters
Website Visitors
Since
April 10, 2018

Visitors Today
Sep 26, 2022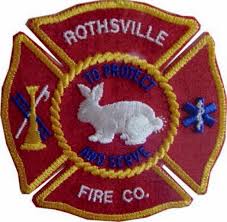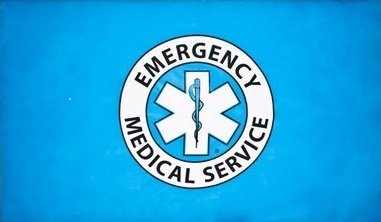 Welcome to the Rothsville Ambulance Website
To donate to Rothsville Ambulance please click on the Fund Drive tab.
Hot Weather

Member Scott Strippel, June 19

Remember in this hot weather to be safe.

Hot weather Safety:
- Stay hydrated and drink plenty of water. Avoid caffeinated or alcoholic drinks, which promote dehydration.
- Minimize direct exposure to the sun and wear sunscreen.
- Limit exercise and exertion - rest frequently and pace yourself.
- Wear temperature-appropriate, light-weight, and loose-fitting clothing.
- During the warmest parts of ... (Full Story & Photos)

Summer Weather

June 19

With the summer temperatures upon us it is important to be aware of overheating and heat related illnesses. Make sure you're staying hydrated, wearing sunscreen, and working in the shade if possible, or staying inside in A/C.

Severe sunburn or sun poisoning can cause symptoms such as the following:
* Skin redness and blistering.
* Pain and tingling.
* Swelling.
* Headache.
* Fever and chills.
* ... (Full Story & Photos)

Your feedback is important to us! Feel free to sign the guestbook.